How to View Desktop Site on iPhone with Safari
To quickly change to the desktop version of any website that has a mobile version on your iPhone with Safari, hold down the refresh button on the top right of the browser window and tap "Select Desktop Site".
Step 1
Hold down refresh button in browser: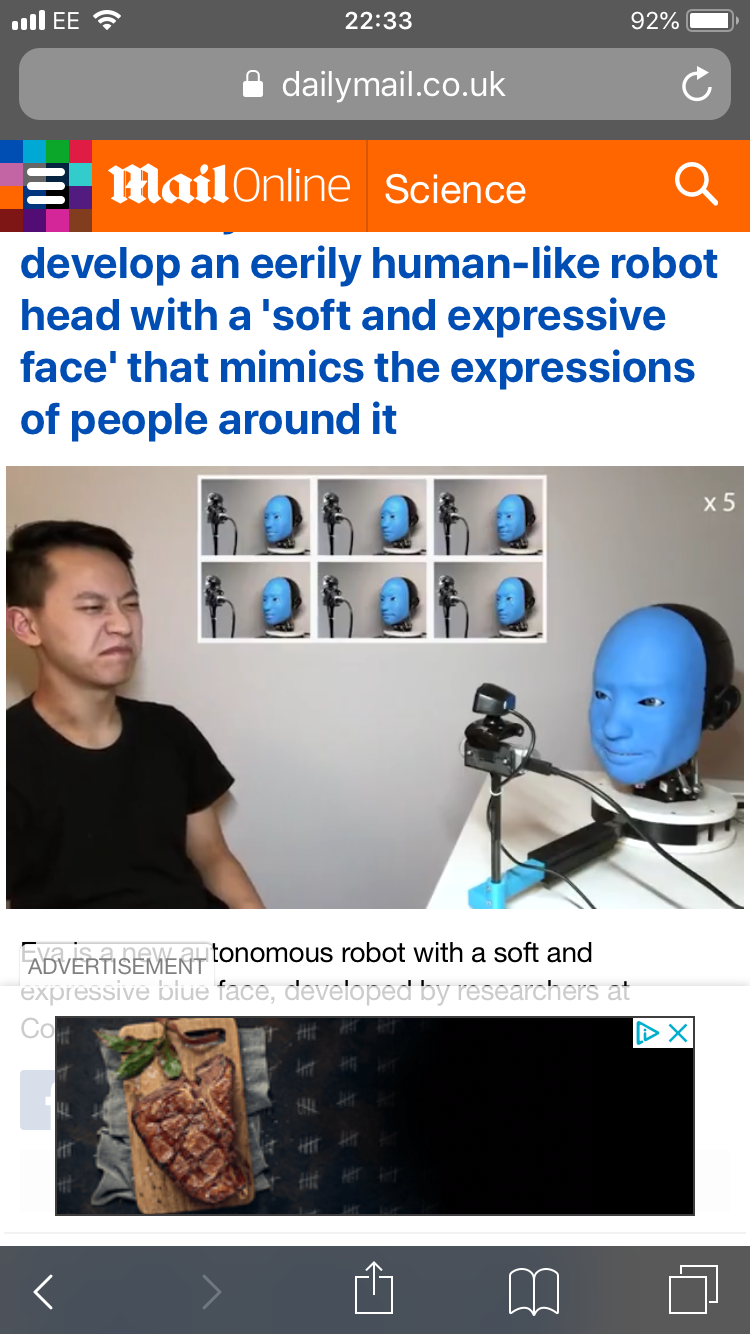 Step 2
When a new dialogue window appears at the bottom of the browser select "Request Desktop Site".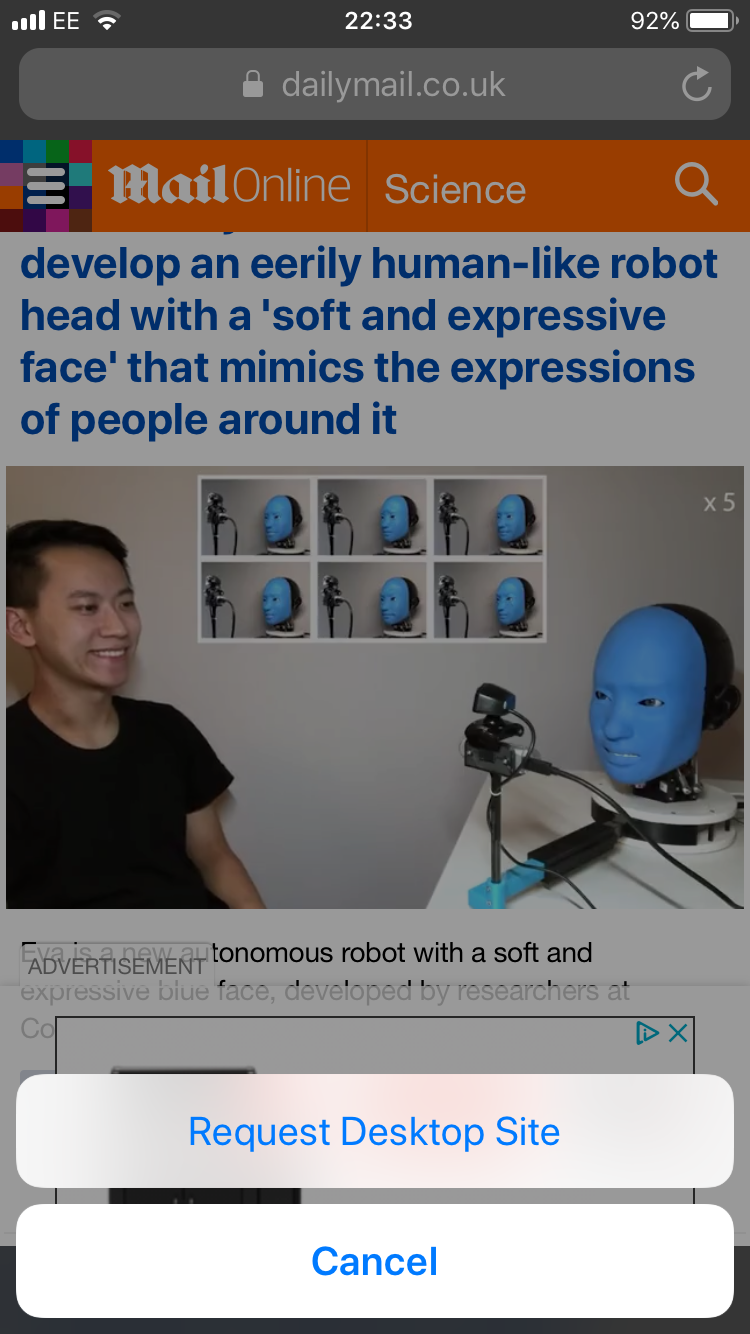 That's it! The page will reload with the full desktop version.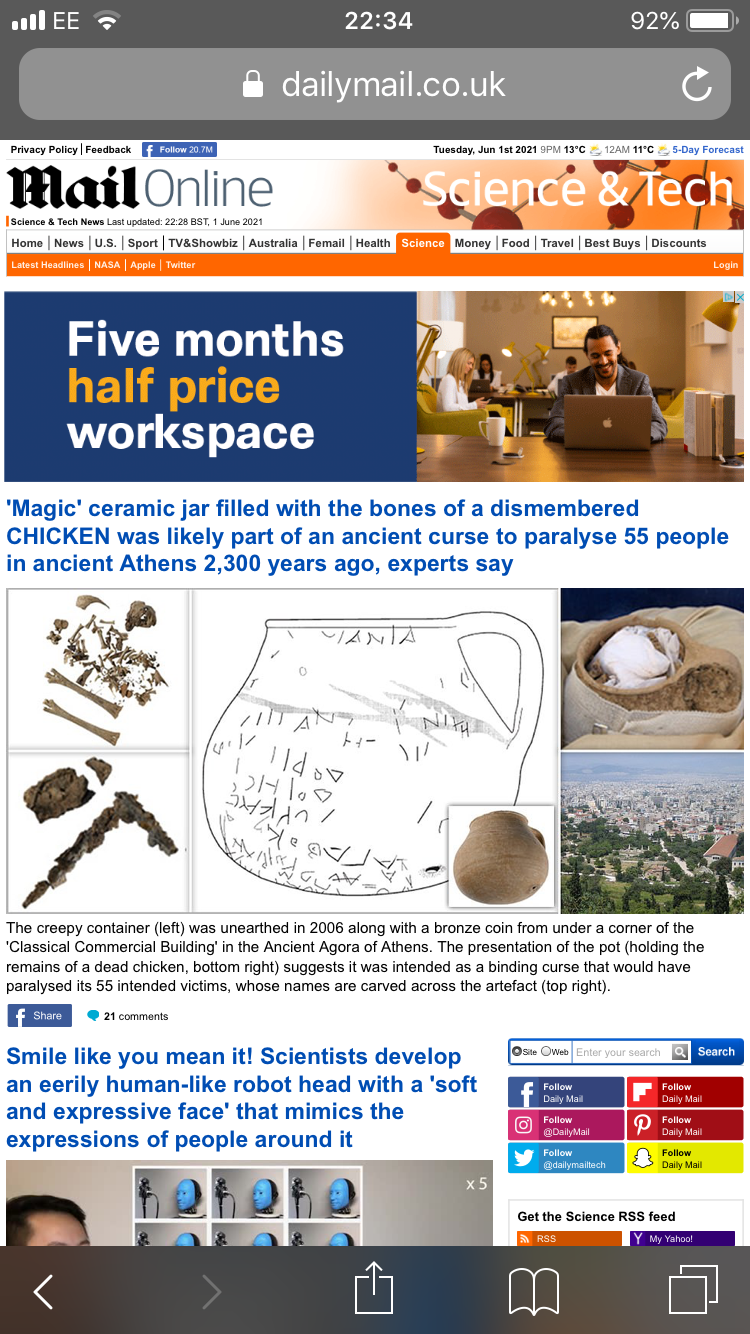 This only works for websites that have specific mobile and desktop versions and not for those that use responsive styling.
I discovered this method completely at random and thought I would share it here as I am sure some people will find it handy.